SCSD Raleigh High Juniors Excel on the 2019-2020 ACT Assessment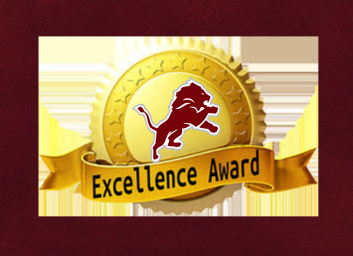 ---
Smith County School District Raleigh High Juniors Excel on the 2019- 2020 ACT Assessment
Each year students across the state are required to take the ACT during their junior year. The Mississippi Department of Education uses the ACT as the College -and Career- Readiness Indicator on the current accountability model. Each year Smith County juniors compete against 144 districts and 216 schools. During the 2019 -2020 school year, Smith County secured a composite score of 18.4. This score ranked the district:
33rd in the state or top 22% of school districts
12th place or the top 9% when compared with districts with more than 1 school
The district was also provided with the composite and content scores for each of the schools in the district. Raleigh High School led the pack with Mize and Taylorsville not so far behind.
The 2019 -2020 juniors at Raleigh High School brought their A-game to the ACT assessment that is given to all juniors in the state of Mississippi. RHS's overall composite score was a 19.3 which ranked the school:
Ranked 21st when compared to 216 schools
Top 9% for districts with more than one school and
2nd in the state when ranked against other 3A schools
Booneville High School being the only one to outscore RHS with a 20.4 composite score.
The Highest subject area composite score was in Science, with a 19.9- preparation for that assessment is led by Ms. Jessica King who was the Science ACT Prep Instructor. Ms. King's hard- work and her student's dedication was apparent. This score ranked 21st out of 216 schools.
The other junior classes ranked as follows:
Mize 18.0, which ranked them 76th out of 216 schools.
Taylorsville 17.5, which ranked them 90th out of 216 schools and in the top 41%.
We are proud of both our students and teachers for their outstanding performance on the ACT. We are working to ensure that our students continue to excel! Again, job well done!